Our Services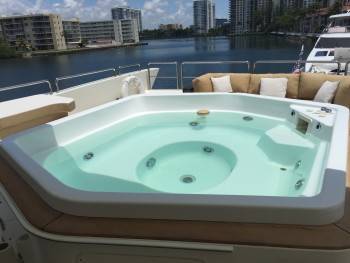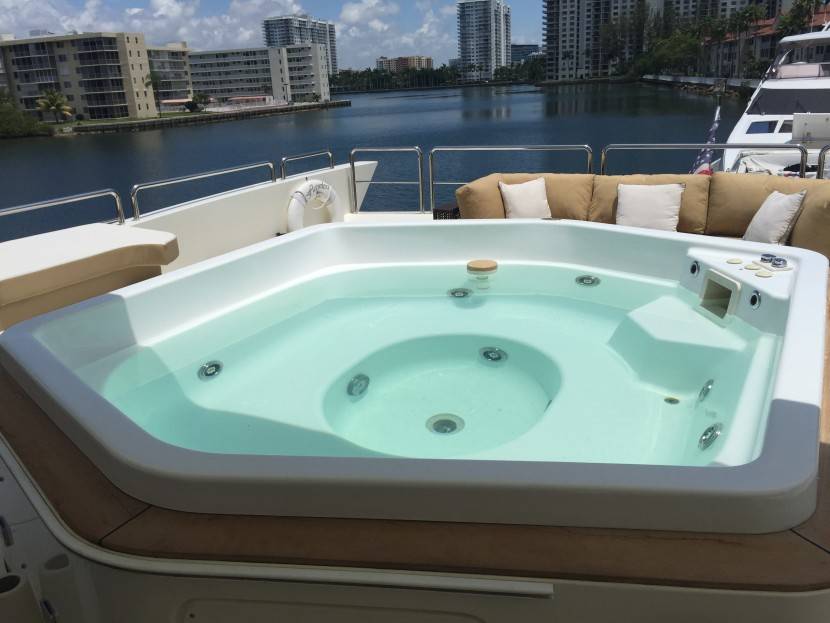 Valy Marine Specialize in all brand Yacht Jacuzzi Spa and home spa's from Gecko systems for Westport to Jacuzzi for Benetti and Azimuth Yachts. A new installs and Repairs are done to Manufactures specifications and guidelines to ensure there will be no warranty issues. Valy Marine is a factory authorized dealer for Premium Leisure, Pinnacle and Gulf Coast Spa's.Each Premium Leisure hot tub has its own unique pattern of hydrotherapy jets, designed and positioned to deliver a vigorous yet relaxing massage.Premium Leisure designers and engineers conducted studies of precise locations where these highly advanced jets should be placed for optimum therapeutic benefit. Combined with ergonomically sculpted seats, Premium Leisure hot tub spas are considered the most comfortable spas in the industry.I f you feel stressed, have muscular aches and pains, suffer from back problems, or have sport related injuries, relief is just moments away when you own a Premium Leisure hot tub spa.Our Retail location stock many of the pumps, filters, Chemicals, and jets you will need for repair and maintenance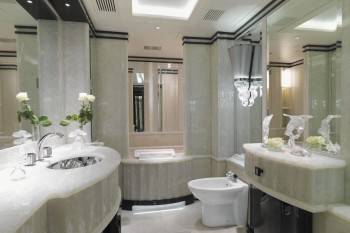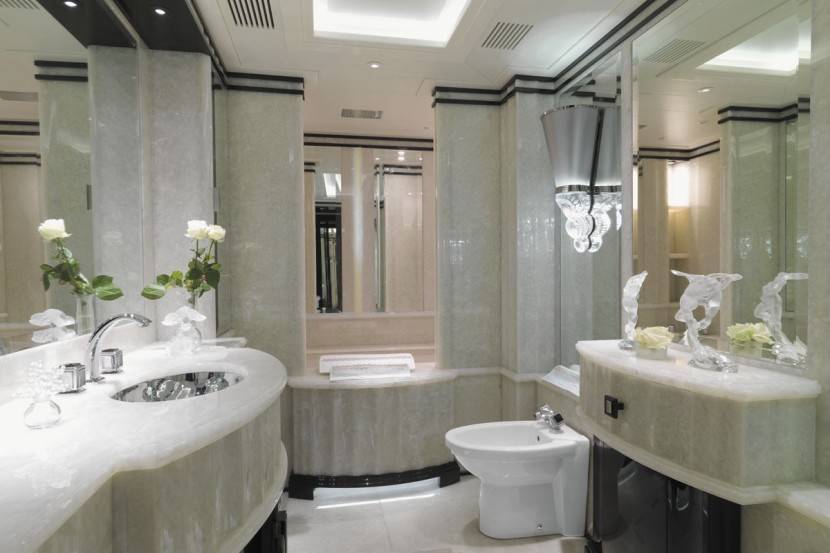 Plumbing and Fixtures
Plumbing problems usually strike when we least expect them. Unlike a noisy car or ineffective air conditioner, there are often no signs of plumbing or drain trouble until something drastic happens and you need to pursue professional services at the last minute. Fortunately, the reliable plumbers at Valy Marine are here to help whenever you need it. We specialize in water pressure systems like Headhunter Mach5 and Excalibur water pumps which can be installed by one of our technicians or be purchased at our retail location for self-installation. We use marine grade Lloyds, ABS and Rena certified Pvc pipe and fittings for metric and standard applications and specialize in all types of marine shower and sink fixtures.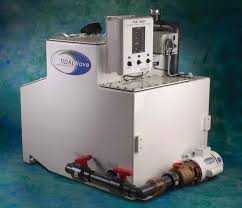 Toilet And Treatment Systems
Valy Marine specialize in Headhunter Royal Flush, Sealand Vacuflush and Microphor Pneumatic toilet systems. We also specialize in Headhunter Treatment plants and Tank Sentry monitoring systems, Tank Sentry is the ideal solution for the toughest of fluid level monitoring assignments and the following panels are available thru Valy Marine, WTS-1500B, TS-1501B, TS-2000B, WTS-1100B, TS-2500B, TS-4000 Tank Sentry Alarm Systems along with the SeaLand TankWatch® 4 Water/Holding Tank Monitor.